Yunyun Qiu – Digital Marketing Consultant – D
"The sessions with Sissi were just amazing! I enjoyed the sessions and also her as a person and professional very much. She helped me a lot to unlock some blockages in my body which are of psychological nature.
After her sessions I felt much more energized and could literally feel the flow of energy so that I could focus on my own work again."
Alex Freise – Guitarrist at "Ten Times a Million" – D
"Pure relaxation and a great way to find more inner peace during a busy everyday-life! Sissi is a great person!"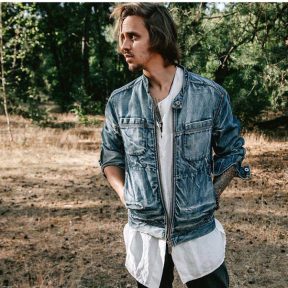 Thomas Jakel – Entrepreneur + Digital Nomad
"The body work session were a great break for me during the busy work week. Thanks for the amazing offer. Felt so blessed during and after each session."
Noel Tock – Entrepreneur + Digital Nomad
""Sissi is a force of life and deeply cares about her craft and clients. I've been to many body workers on different continents and Sissi is a real professional – she listens intently to your needs and adapts quickly to focus on and promote healing. I carry many sport injuries and chronic pain, but the entire time I felt like I was in the best of hands. Can definitely recommend if you're based in or traveling through Berlin!"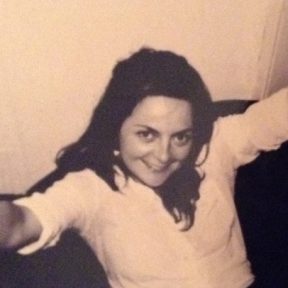 Eleonore De Liedeke – Artist and Aroma Therapist
"I've been lucky to do sessions with Sissi for a couple of months. She's a great listener, kind and patient. She gave me support to connect with parts of myself that were long forgotten and to resolve internal conflicts. I felt completely safe and at ease with her as she focuses on your qualities and strengths. Tensions have eased, my creativity started flowing again after a long period of doubt, and the work opened my eyes to new possibilities. So happy with the results, thank you, Sissi!"
Nina Claasen – Photographer – D
"Thank you so much – I have felt so wonderfully comfortable in my own skin and full of clarity!"
Enrico De Vincentiis – Frontman "SCF" – IT
"The sessions had an incredible impact on my body as well as psyche – I can recommend sessions with Sissi to anybody suffering from depression, sleeping disorders or anxiety!
They helped me learn mindfulness and effective emotion-regulation strategies to decrease rumination – I am very thankful for Sissi professionalism and commitment!
Philipp Paul Köhler – Digital Nomad – D
"What an experience! I didn't have a clue what to expect and was quite nervous until I met Sissi. After the "treatment" which felt like 15 minutes I was a new person. Being present right in the center of body, mind and soul. Will be back for more!"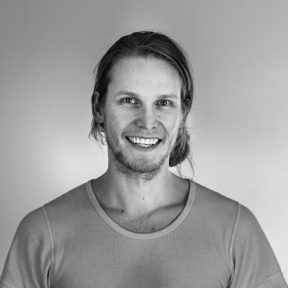 Tooka Tajali-Awal – Performer – D
"Thank you so much for theses sessions that have made me feel so amazingly well! Also, I am so very grateful my chronic pain in my knees is gone!"