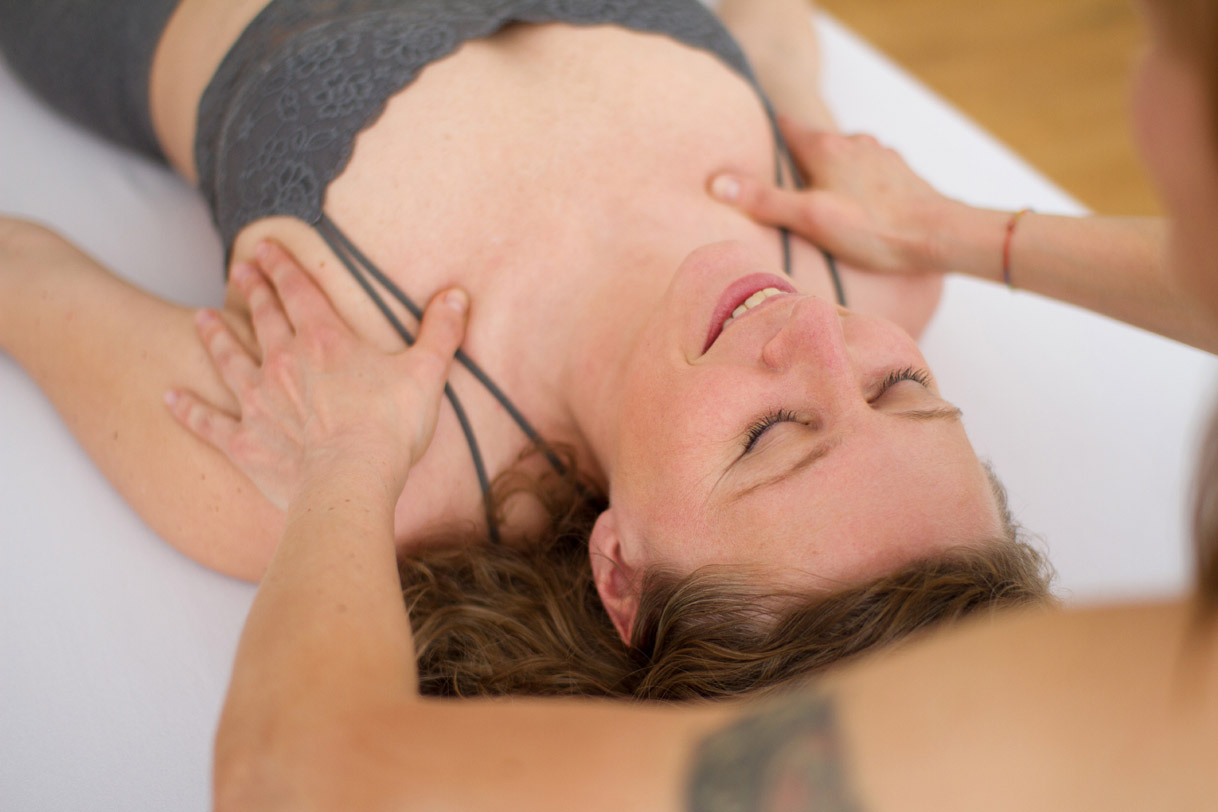 Somatic Therapy
The somatic therapy is holistic and complementary to mainstream Western medicine as it aims is connect to the body's natural power source – I am interested in what HAPPENED to you rather than what is wrong with you!
One on one sessions include empathetic touch using Pantarei Approach (founded by the former director of the Grinberg Method School in Berlin), Non Violent Communication © (Marshall Rosenberg) and Somatic Experiencing.
Whether we are happy or sad, sick or well, connected to our spirit or not, our "state of being" is either in or out of alignment with who we really are.
When in alignment we experience:
vitality + joy

a sense of purpose
serenity + peace of mind
respect and love for ourselves and others
And when we are out of alignment, we are more prone to sickness and experience the exact opposite of all of these qualities!
After having alleviated acute pain or distress, I invite you to join me in learning about the way your body works, how physical health is linked to your thoughts and feelings and how to instinctively compensate for imbalances as soon as they arise – we explore the causes rather than just treat the symptoms!
It is one thing to be able to alleviate the pain of a headache, it is quite another thing to be able to find the causes of that headache within a person's whole life situation, so that these causes can be addressed and transformed!
The Pantarei Approach when suffering from psychosomatic issues and trauma
Do you feel stuck in your progess using mainstream medicine? It might be a psychosomatic issue or a stored trauma experience!
Traumatic experiences in the past can manifest on a cellular level and result in lack of vitality, depression, or anxiety. Even panic attacks can be treated with one on one sessions and exercises in order to restore the inner balance.
---
""Although humans rarely die from trauma, if we do not resolve it, our lives can be severely diminished by its effects.Some people have even described this situation as a "living death." – Peter Levine I Somatic Experiencing
---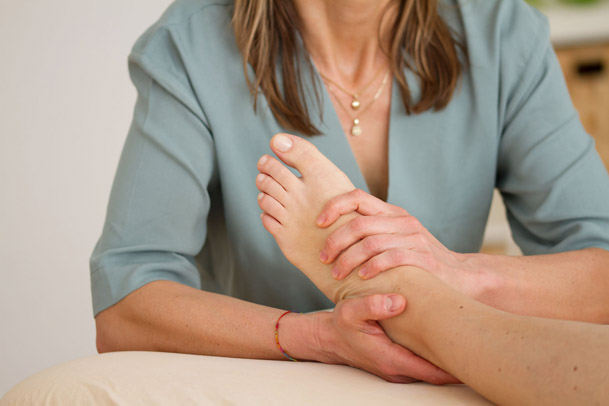 Price and duration of somatic therapy sessions
Just a few sessions can improve your current condition massively!
However each individual process varies in length based on your goals, objectives and availability. The estimated length of any process, as well as the related fee and schedule will be discussed during the first few sessions in order to create a clear expectation for the duration of the process!
I would be delighted to support you in taking the necessary steps to reestablish, protect and preserve it! Remember, our health is very precious, and you are the only you you've got!
---
Trial Session:
20-30 mins
free
Regular Session:
60 – 75 mins
€ 89,-
---
Sessions are tax free according to h §4 Nr.14 S1 UstG
You find me here:
"HERE & NOW"
Space for Personal expansion
Greifswalderstraße 208
10405 Berlin
The studio is next to Rossman in the back courtyard, 50m on the right side.
I will pick you up on the 2nd floor in the waiting area!
I am looking forward to meeting you!